We've been designing and building Squarespace websites since 2014 for a variety of businesses, entrepreneurs and creative people. We're based in Thames Ditton in Surrey, not far from Surbiton, Kingston, and London.
Have a look at some of the websites we've created further down on this page. If you need assistance with any of the services listed on this site, do get in touch soon.
Squarespace Design & Development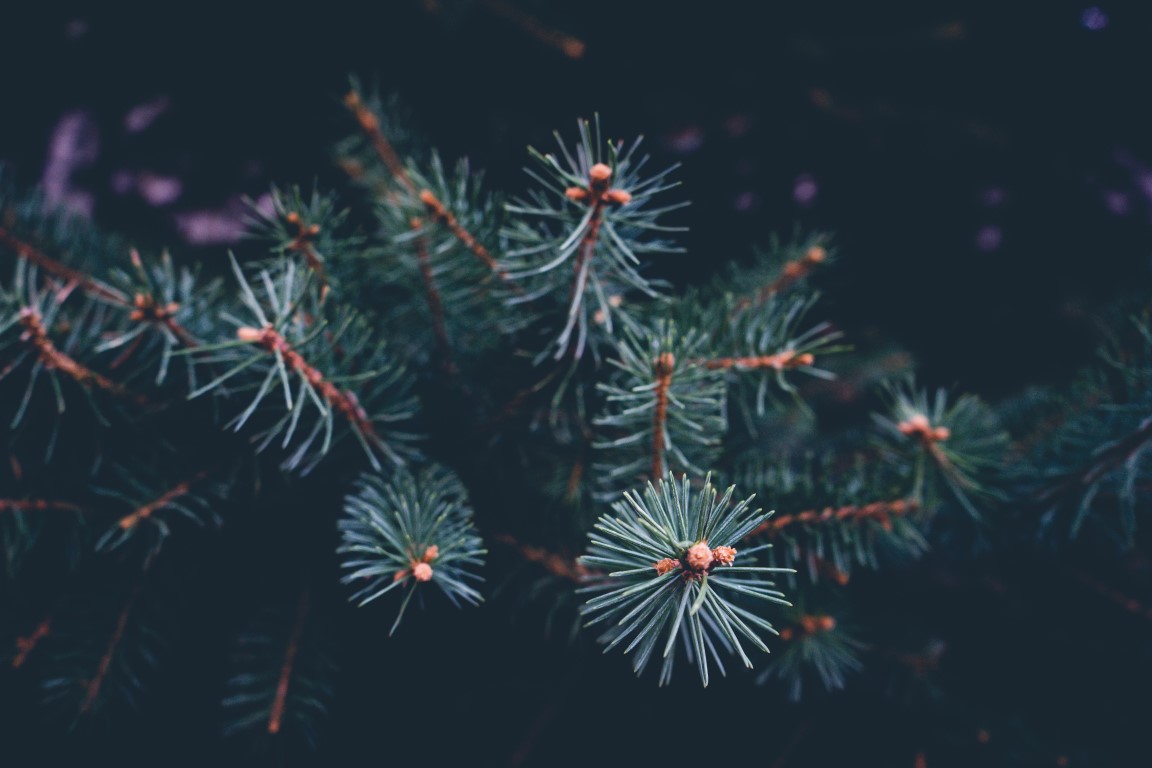 Logo Design & Typography
Imagery & Colour Schemes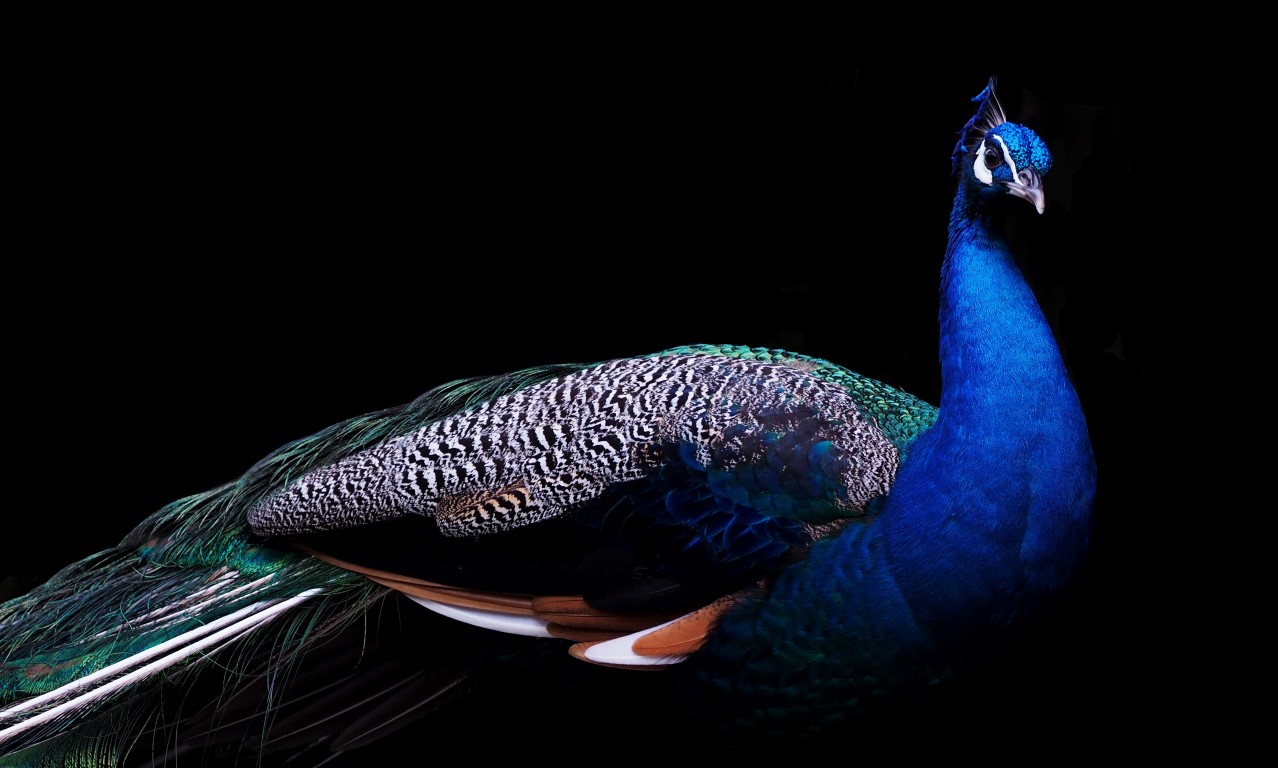 SEO & Conversion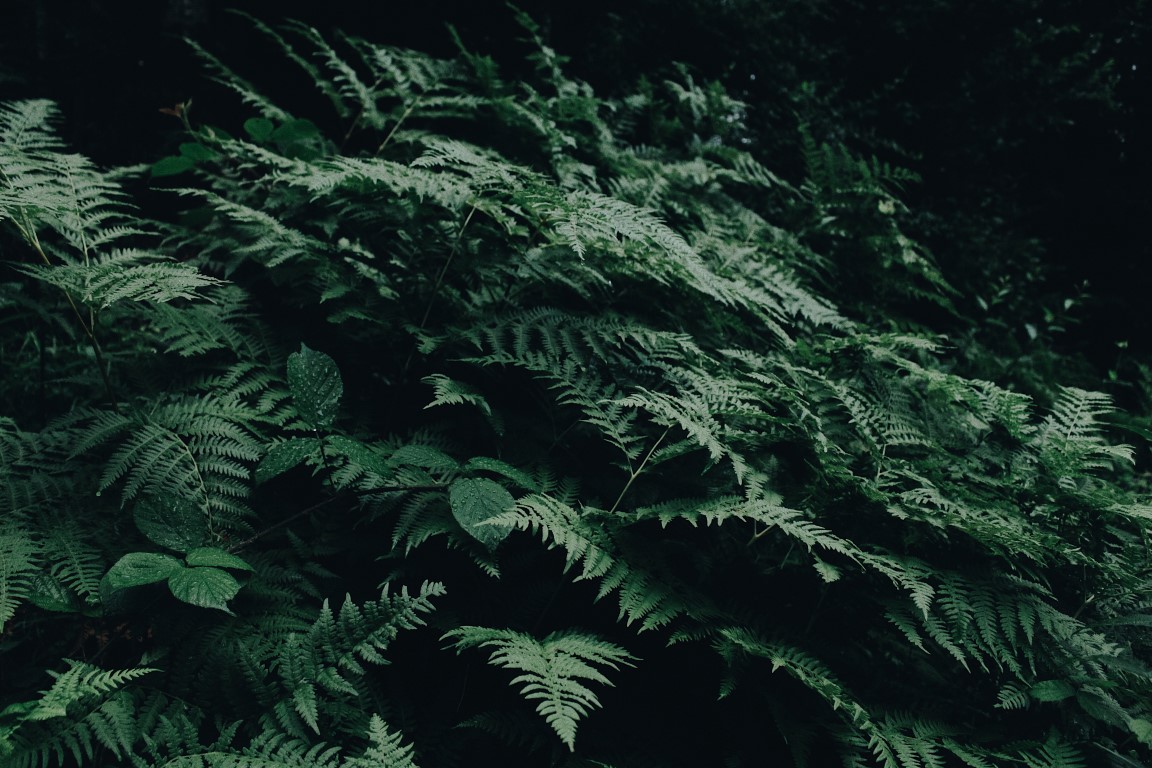 We also have experience in business and project management, event organisation, and selling products online. For a full list of services click here.
Get in touch so that we can discuss your project. Send a text or give Dylan a call on 07932 559 361. Or message us using this contact form:
Cornwall-based Artist, represented by The Redfern Gallery, London
Website completed July 2019
German-born artist with paintings in major art galleries around the world.
Website completed May 2019
A new website about Surbiton & Thames Ditton, in Surrey, UK
Bosjökloster Castle & Gardens, Sweden
Multi-lingual site, completed April 2019
London-based head-hunting consultancy
Site upgraded in April 2019
Coffee shops in Surbiton & Twickenham
Site upgraded in April 2019
Legal Recruitment Specialists
Completed January 2019
Architects & Designers
Completed April 2019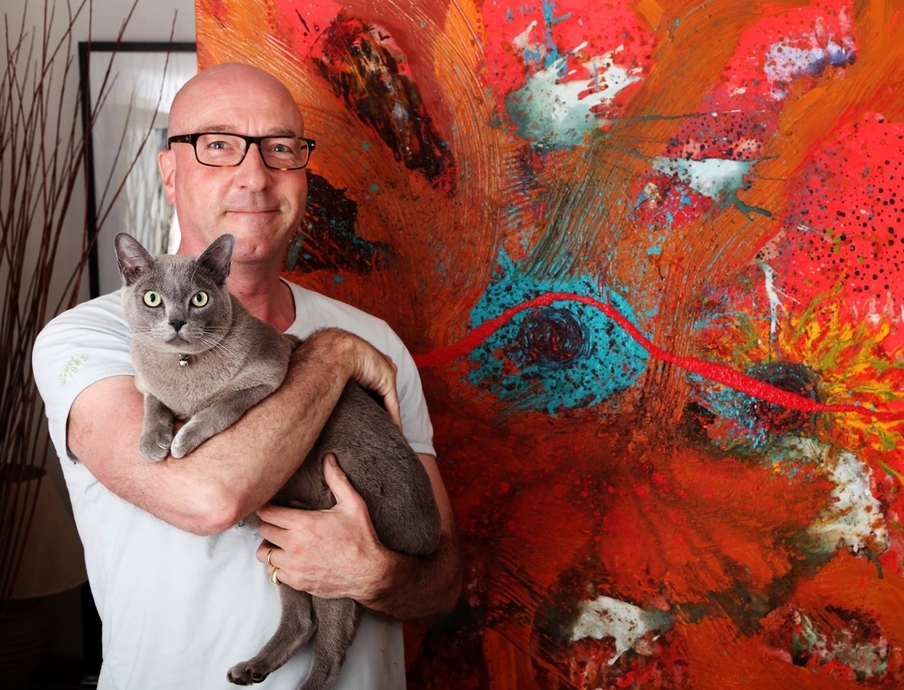 Contemporary Artist / Painter
Completed November 2018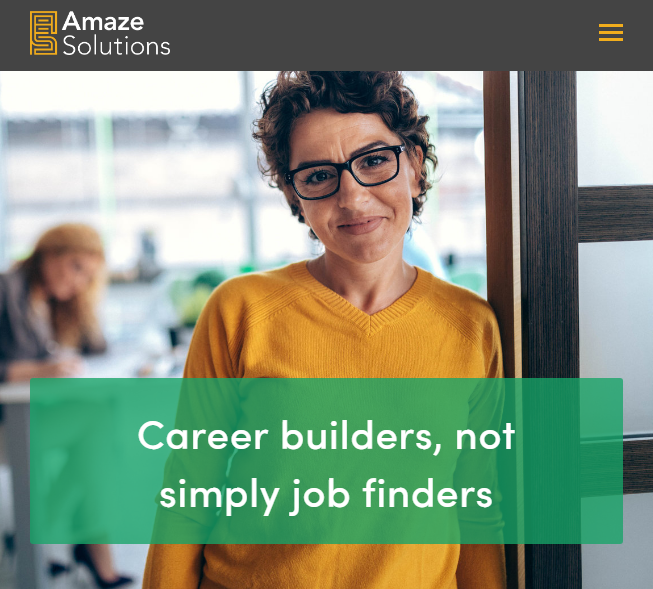 Career Coaching & Development
Completed November 2018
1:1 & Group Classes, Yoga for children with Autism, based in East Sheen
Completed October 2018
Author of Cinema Lumiere & The Spectacular Vision of Oskar Dunkelblick
Site upgraded October 2018
Wild Flower Garden Design
Garden Design & Floristry, based in Thames Ditton, Surrey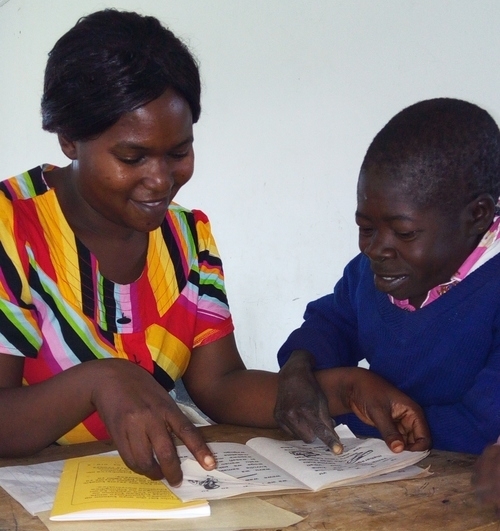 Registered charity no. 800451
Raising money for The Heri Special School at Mporoto, Tanzania
The Life & Works of a Regency Artist